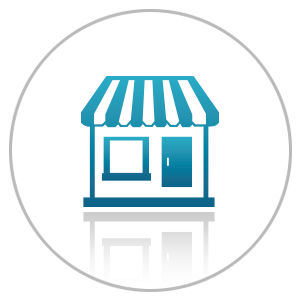 FOR THE SMALL BUSINESS
It's not what you want to say about your business, it's what your customer wants to hear and when and where they will listen.
Let us help you find your voice in the media circus. Together, we'll develop creative and cost-effective solutions that bring results–be it blog, billboard or brand ad. Remember, you don't have to outspend to outsell.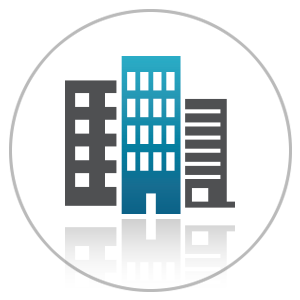 FOR THE BUSINESS WITH BIG DEMANDS
Are you a marketing or advertising director that could use additional resources to meet your fluctuating workload? 
Let us bring you refreshing creative when you need it. You can have us all to yourselves within your industry or share us without contracts and minimum guarantees. Even if you already have an agency that you love, we're here to help keep your projects flowing smoothly.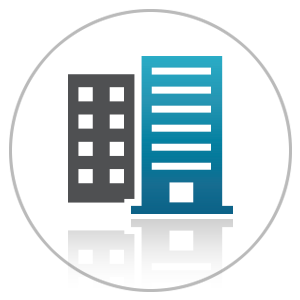 FOR THE AGENCY
Too many jobs on the list this week but not enough to hire full-time? Let us step into the brand you've created, so you won't miss a step with your client.
Copywriting
Short and pithy to long and technical.
Ghostwriting
Confidential projects AOK.
Graphic Design
RGB to CMYK. Illustrator, Photoshop & InDesign.
Concepts & Strategies
Namestorming to campaign planning.
Broadcast Production
Casting, producing and editing.
Print Production
Optimizing price, quality and vendor for specialty mailers and signage to standard collateral.
Media Planning
Research, strategy, scheduling, measuring – traditional to new.
Media Buying
Reviewing, negotiating, placing, billing.
Pro Bono
Worthwhile causes = downtime priority.