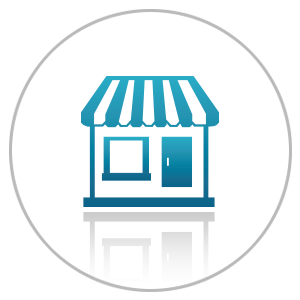 Are you a small business without a big ad agency budget?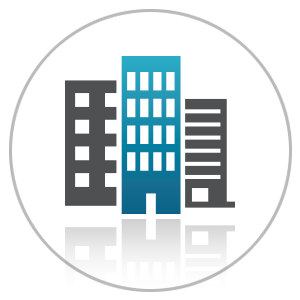 Are you a big business with more deadlines than doable?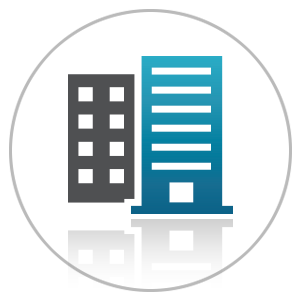 Are you a big ad agency with creative overflow?
Then you've hit the right spot. At Christie Fountain Advertising, you're paired with the senior team on every project. The best resources working direct with you to deliver the work that gets results on time, on budget and on target.
Our philosophy is simple–we love what we do and want to fill our available hours doing it. Let us help you reach your goals with award-winning work that produces results.
Our Mission
To provide superior creative marketing and advertising solutions on time, on budget and on target.
Our Vision
To be the most valuable source of inspiration, collaboration and creative execution available to our marketing partners and each other.
Our Values
Integrity, creativity, accuracy, responsiveness, humility and curiosity. Creative arts by helpful hearts.