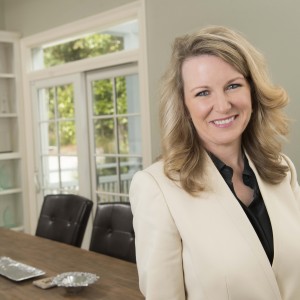 Christie Fountain
Principal and Creative Director
Mississippi Gulf Coast Advertising Federation
Copywriter of the Year 2000, 2009, 2010, 2012, 2018
Art Director of the Year 2012, 2015; Creative Director of the Year 2018
Before opening the doors to Christie Fountain Advertising, Inc., in 2007, I spent fifteen years helping clients like you succeed from both the in-house and agency sides of the marketing table.
On the agency side, I sharpened my creative execution skills in copywriting, design and broadcast production for a variety of clients from utilities to banking, hospitals and media. As an in-house Creative Director for Caesars Entertainment, I provided advertising creative direction and execution to seven casino resort properties across the mid-south from Caesars Indiana to Bally's New Orleans.
At Blossman Gas, Inc., I developed marketing plans, promotions and provided in-house advertising agency services to the 11th largest propane dealer in the U.S.A., supporting over 70 retail offices in eight southeastern states.
Today, I'm ready to put those skills to work for you to help your business succeed. Thank you for considering us as potential members of your marketing team.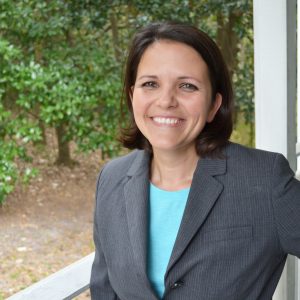 Debbie Feister
Creative Manager
Before joining Christie Fountain Advertising, Inc., I received my B.F.A. in Graphic Design from Lamar University while designing for a golf pro shop in Beaumont, Texas. There I developed my skills in Photoshop, Illustrator and photography for online e-commerce applications.
I've been with Christie Fountain Advertising since 2012. Here I've sharpened my skills in design and art direction. My love for design is equal to my passion for illustration, and I was chosen as illustrator for two self-published children's books. My illustration skills have also been recognized as a Judges Choice Award at the 2016 ADDY Awards. My work has been awarded ADDYs from 2012 – 2018.
I am excited to be part of the creative team here and I look forward to adding my eye to your projects as part of your extended team.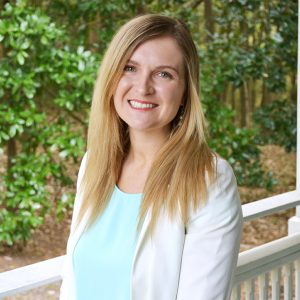 PageAnn Fletcher
Advertising Manager
Before joining Christie Fountain Advertising, Inc., I earned my B.A. in Public Relations with a minor in Nonprofit Studies from The University of Southern Mississippi. I served as the public relations intern at Pine Belt Mental Health Care where I developed my true passion for marketing and advertising.
I have been with Christie Fountain Advertising since 2014, where I began my career as an Advertising Coordinator. I enjoy developing long-term relationships with our partners and working with them on projects from start to finish. Whether it be strategic media planning, print production, or account management, I look forward to working with you.
Joseph Fountain
Creative
After earning my bachelor's degree from Ole Miss and my graduate degree from Mississippi College, I was very excited to join the CFA team to begin my career as a production coordinator before being promoted to creative in 2020. My passion for graphic illustration and design has led me to join this team, and I love discovering new design techniques to be faster, more accurate and production-ready. With a background in biology and medical studies, I am thrilled to apply my knowledge to help our medical marketing partners achieve their goals. I've been known to enjoy playing my clarinet as much as my late cousin Pete Fountain, although I'm still working on my Jazz. I look forward to putting my talents to work in service of our community.