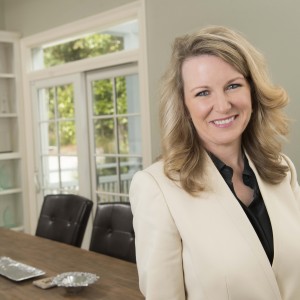 Christie Fountain
Principal and Creative Director
Mississippi Gulf Coast Advertising Federation
Copywriter of the Year 2000, 2009, 2010, 2012, 2018
Art Director of the Year 2012, 2015; Creative Director of the Year 2018
Before opening the doors to Christie Fountain Advertising, Inc., in 2007, I spent fifteen years helping clients like you succeed from both the in-house and agency sides of the marketing table.
On the agency side, I sharpened my creative execution skills in copywriting, design and broadcast production for a variety of clients from utilities to banking, hospitals and media. As an in-house Creative Director for Caesars Entertainment, I provided advertising creative direction and execution to seven casino resort properties across the mid-south from Caesars Indiana to Bally's New Orleans.
At Blossman Gas, Inc., I developed marketing plans, promotions and provided in-house advertising agency services to the 11th largest propane dealer in the U.S.A., supporting over 70 retail offices in eight southeastern states.
Today, I'm ready to put those skills to work for you to help your business succeed. Thank you for considering us as potential members of your marketing team.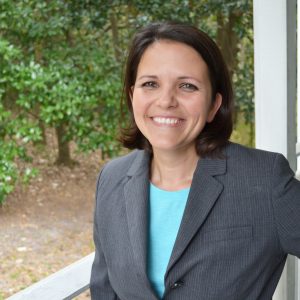 Debbie Feister
Creative Manager
Before joining Christie Fountain Advertising, I received my BFA in Graphic Design from Lamar University while designing for a golf pro shop in Beaumont, Texas. There I developed my skills in Photoshop, Illustrator and photography for online e-commerce applications.
I've been with Christie Fountain Advertising since 2012. Here I've sharpened my skills in design and art direction. My love for design is equal to my passion for illustration, and I was chosen as illustrator for two self-published children's books. My illustration skills have also been recognized as a Judges Choice Award at the 2016 ADDY Awards. My work has been awarded ADDYs from 2012 – 2018.
I am excited to be part of the creative team here and I look forward to adding my eye to your projects as part of your extended team.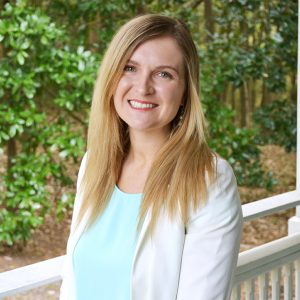 PageAnn Fletcher
Advertising Manager
Before joining Christie Fountain Advertising, Inc., I earned my B.A. in Public Relations with a minor in Nonprofit Studies from The University of Southern Mississippi. I served as the public relations and communications intern for Pine Belt Mental Healthcare Resources in Hattiesburg, Mississippi. While working for Pine Belt Mental Healthcare Resources, I developed a passion for writing, social media, event planning, graphic arts, and concept planning. I enjoy working with our valued partners to help see their vision come to life and to achieve their goals.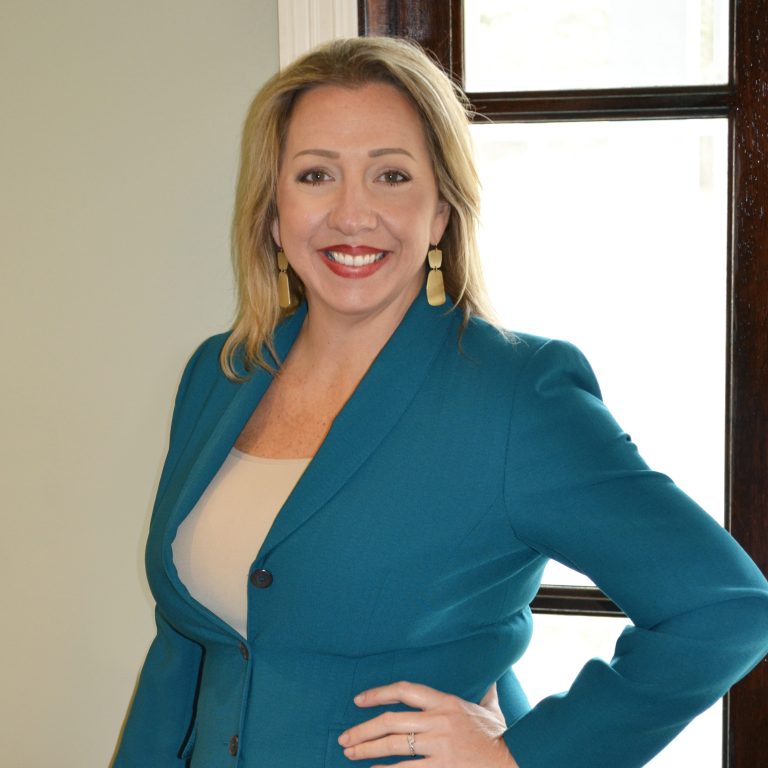 Jena Case
Projects Manager
Before joining Christie Fountain Advertising, Inc., I worked in the hospitality industry, in the business management industry and in the airline industry. In the hospitality industry, I had the opportunity to work in various management roles, I led and worked with teams, perfected my problem-solving and customer service abilities. In my next role, I developed strong project management skills. When serving as a flight attendant, I learned to work in a fast-paced environment and a highly customer-focused industry, where I gained excellent interpersonal communication skills.
Through these experiences, I have developed a passion for organization, project management and problem-solving. I look forward to working with you on each project from beginning to end!
Amy Darlene
Creative
Before joining Christie Fountain Advertising, I earned my B.F.A. in graphic design with a minor in photography at Savannah College of Art & Design. While in school, I developed technical skills in design as well as my love for hand lettering and illustration. After college, I lived and worked in New Orleans for Whole Food Markets and freelanced for various small businesses and charities.
Soon after I moved to Columbus, OH, to work for Bath and Body Works as a floret designer. I created monthly launch materials for all stores allowing me to push my creativity as well as develop my knowledge for production and print techniques. I continued to freelance in Columbus and Athens, OH, before returning home to beautiful South Mississippi.
I am excited to work for a creative, tight knit team and I look forward to creating strong, effective design for your project!
Maura Worch
Creative
Before joining Christie Fountain Advertising, I held marketing and advertising positions around the Gulf Coast after earning my B.F.A. in Graphic Design from Mississippi State University. From those positions, I learned digital promotion, direct mail design and honed my illustration skills. I also received an AAF Best of Print award in 2018 for my work in direct mail.
I love design because of its' ability to make you rethink the way you look at ordinary things. Illustration and branding are my personal favorites, but I love every facet of the process from beginning to end. I look forward to helping you develop your vision as part of your extended team.